100 Women Who Care Downriver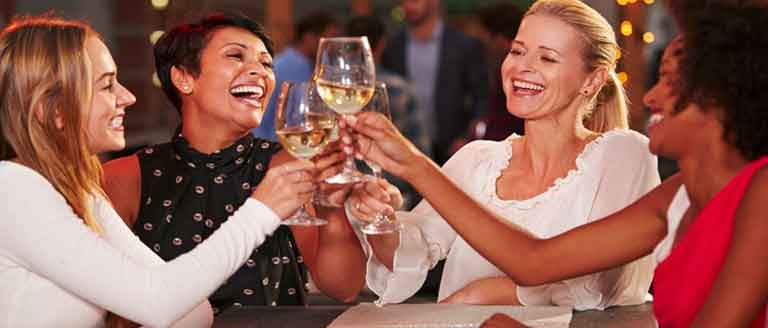 Come join the 100 Women Who Care Downriver group on Monday, February 5th at The ROC Restaurant & Wine Bar for the first meeting of the year!
How does it work? The group discusses 3 local charities, votes on one to receive donations, then each person writes a $100 check to the chosen group. It's a wonderful way to collectively make a bigger impact when by combining efforts.
Bring friends and spread the word!
Cocktails/mingling at 6:30 p.m., and the meeting starts at 7 p.m.
There will be a raffle giveaway of a Stella & Dot jewelry surprise.
Give back to the community and join this great event!