Mother's Day Brunch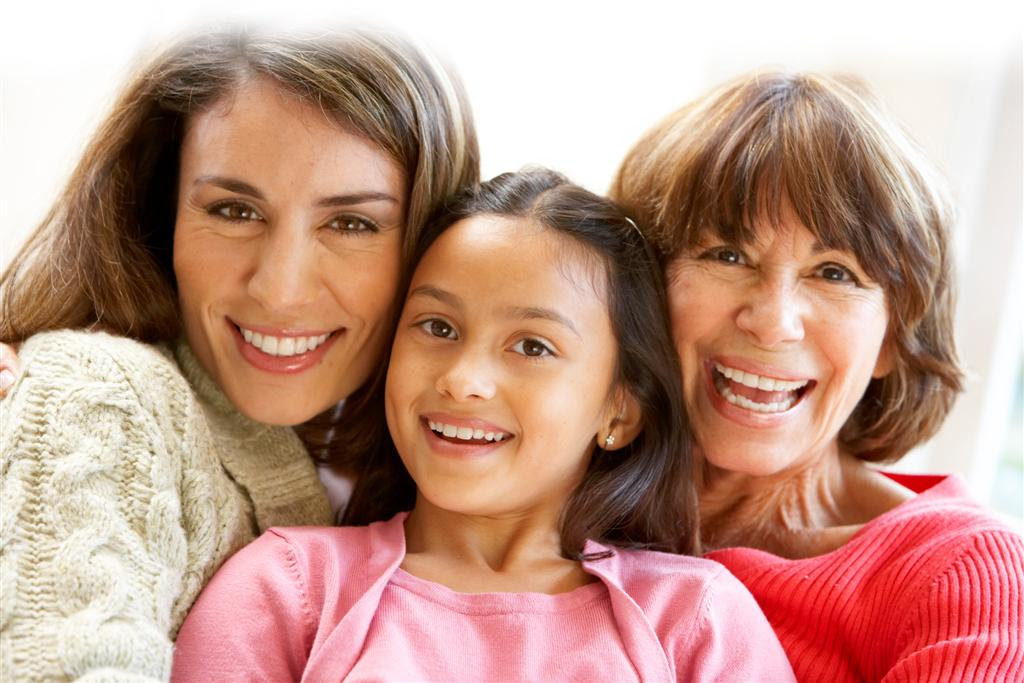 Spend time with mom this Mother's Day and enjoy a delicious brunch at Salute Special Events!
Adults: $24.95 per person   |   Seniors: $21.95   |   Children, 5-10: $12.95
By Reservation Please
12:00 p.m. – 2:00 p.m.
2:00 p.m. – 4:00 p.m.
4:00 p.m. – 6:00 p.m.
Mother's Day Buffet Includes:
Prime Rib Caving
Chicken and Artichokes
Roasted Pork Loin
Roasted Salmon with Caper Relish
Twice Baked Potato
Mashed Potato
Tuscan Mixed Vegetable
Penne Marinara with Meatballs
Cheese Tortellini in a Pesto Cream Sauce
Assorted Salads
Crudite Platter with Dip
Cheese & Relish Tray
Stuffed Mushrooms
Crostinis with Dips
Fresh Fruits
Dessert Table
Coffee, Tea, and Soft Drinks are included.
One Mimosa per Adult is included.