Salute Special Events
Memorial & Funeral Luncheons   |   Fundraisers
Welcome to Salute!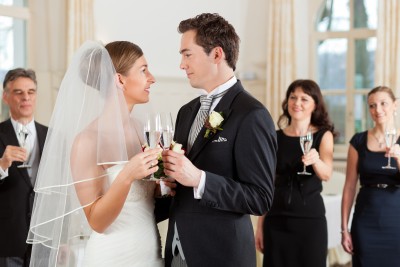 The Salute Special Events Banquet
Room is the perfect place to hold
your next special event. Able to seat
up to 120 guests, the room is decorated
with a casual elegance flair, and is Wi-Fi
enhanced for your convenience.
The Salute banquet room is available
7 days a week for weddings,
anniversaries, retirement parties,
special birthdays, showers, and more.
Our courteous and attentive staff are
ready to make your next event
an affair to remember.
On the Lower Level, you will find The ROC Restaurant and Wine Bar. Able to seat up to 50 guests, it is perfect for more intimate gatherings for anniversary and birthday parties, showers, and more.
Click through our gallery below to see pictures of our beautiful events banquet room and then Contact Us to book your event.
You can also call us at 734.931.0911 or email us at salute@fiorellis.com for more information. We hope to see you soon!