Umbria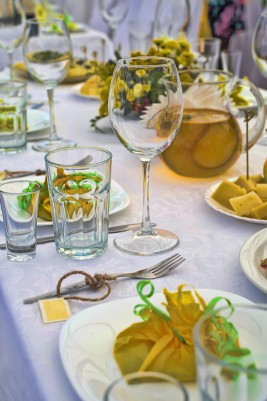 Coming in the not so distant future, Umbria will be the perfect place to have an intimate night out with a loved one or a small group of friends.
It will be able to seat up to 20 guests, and will be set in a beautiful herbal garden — which will also make it an ideal spot for small wedding receptions, anniversaries, or birthday parties.
Be sure to keep checking back for more information.