Wine Tasting
We Will Be Closed Thanksgiving – Open Tuesdays – Saturdays, 3:00 p.m. – Close
The ROC   |   The ROC Menu   |   Wine Locker Club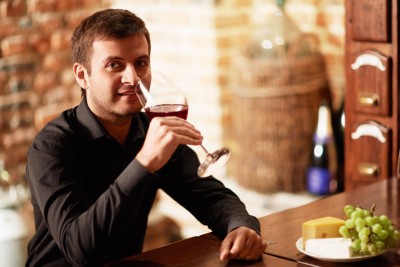 The ROC houses a wide variety of delicious wines for you to enjoy.
We would love for you to join us every Tuesday night from 3:00 p.m. – 10:00 p.m. for our weekly Wine Flights.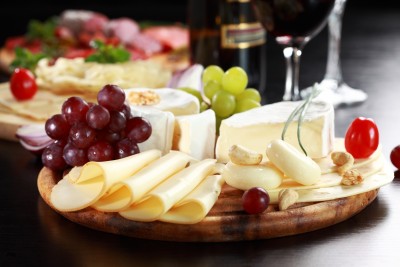 Our Wine Flights include three types of preselected wines and a cheese and cracker tray for you to enjoy.