Wize Guys Bistro
Welcome!
The Patio is OPEN for seating and Inside Dining which is at half capacity and walk-in only.
Our Summer Concert Series is on Friday & Saturday from 6:00 pm to 9:00 pm.
Carry-out or Curbside Pickup is still available as we don't want you to miss all of your favorites!!
Click Here to discover more info about our Carry-out service.
Follow us on Facebook for our latest menus and hours.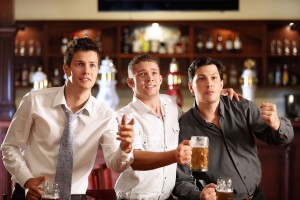 The doors and patios of Wize Guys Bistro are open! Come meet the gang after work and cheer on your favorite team on any of our many large screen TVs while enjoying delicious food, a variety of specialty pizzas, and cold brews on tap.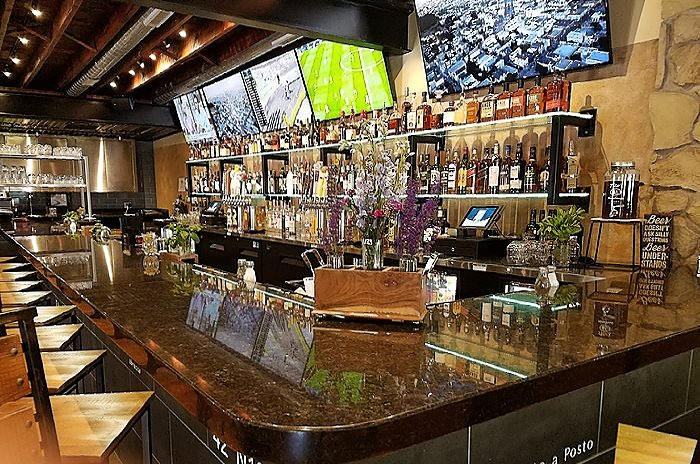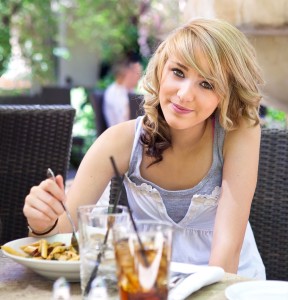 And for the sun and warm weather advocates, our patio will be a perfect spot to experience a beautiful Michigan summer day or night. Surrounded by flowers and herbs, it will be easy to enjoy a drink and your favorite dish in the sunshine on Wize Guys' patio. All you need to bring are your friends!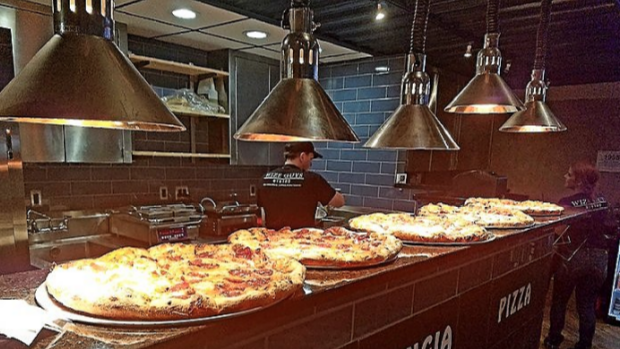 Have a question about Wize Guys Bistro?
Use the form below to send us a message!