The ROC Restaurant & Wine Bar
The ROC Restaurant and Wine Bar
is Open!

BY RESERVATION ONLY

Hours: Thursday- Saturday from 3:00 pm to 10:00 pm

Seating Hours: 3:00 pm, 5:00 pm, 7:00 and 8:30/9:00 pm

No Groups Over 10 People | Seating is at Half Capacity
Please call 734-931-0911, ext. 1 for your reservation.
Music on Thursday Evenings: 6:00 pm to 9:00 pm
The ROC Menu   |   Wine Tasting   |   Wine Locker Club
Welcome to The ROC!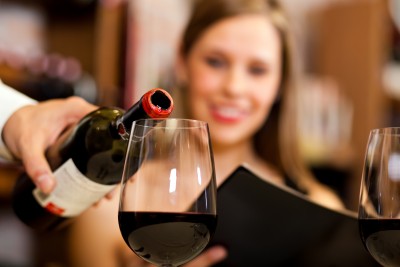 The ROC Restaurant and Wine Bar is located on the lower levels of the Salute Special Events banquet hall. Featuring a fireplace, large screen TVs, a bar, linen-covered table seating, and beautiful decor, The ROC Restaurant, and Wine Bar creates the perfect ambiance for a night out with a loved one or with a group of friends. Join us as we serve delicious wines, specialty and mixed drinks, a variety of beers, and dinner.
Our Menu is available for carryout so you can enjoy our delicious food at home.
The ROC Restaurant and Wine Bar is also available for intimate gatherings. Able to seat up to 50 guests, it is the perfect place for birthday parties, showers, anniversary parties, and more. Make your Reservation for a night out or for your next special event. You can also call us at 734.931.0911, ext. 1 or email us at banquets@fiorellis.com.
Be sure to pick up a Gift Card the next time you stop in. Perfect for birthdays, anniversaries, thank-yous — whatever the occasion!
We look forward to seeing you soon!
Reservations only, including for wine tastings. Please call ahead: 734.931.0911, ext. 1